Avenida del secano, nº58 04617 Palomares Cuevas de Almanzora (Almería) (+34) 950 467 054 - (+34) 691 269 942
APARTMENT FOR SALE IN VILLARICOS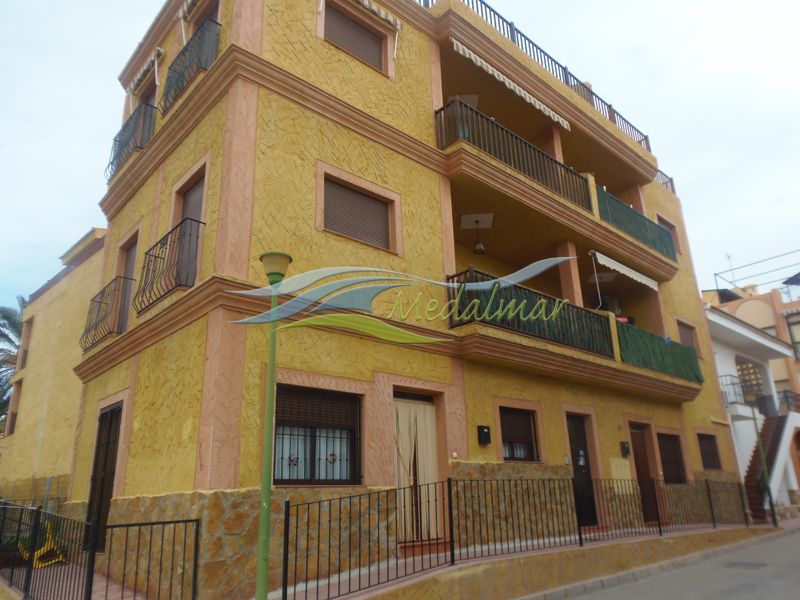 Apartment for sale with 2 bedrooms in Villaricos, Almería

Nice 2 bedroom apartment in Villaricos, with views to the port of Esperanza and the sea the apartment has 2 bedrooms, 1 bathroom, living room with access to a large balcony overlooking the sea.

Vlllaricos it's a traditional fishing village with all that preserves its traditions, with all the amenities you need; restaurants, bars, supermarkets, banks etc.
Energetic Rate
Do you want to receive more information?
MEDALMAR REAL ESTATE MANAGEMENT
Sales and rental properties in Almería Coast
Visit us, we will be happy to assist you
Avenida del secano, nº58 04617 Palomares Cuevas de Almanzora (Almería)
Avenida del secano, nº58 04617 Palomares Cuevas de Almanzora (Almería)
(+34) 950 467 054 - (+34) 691 269 942